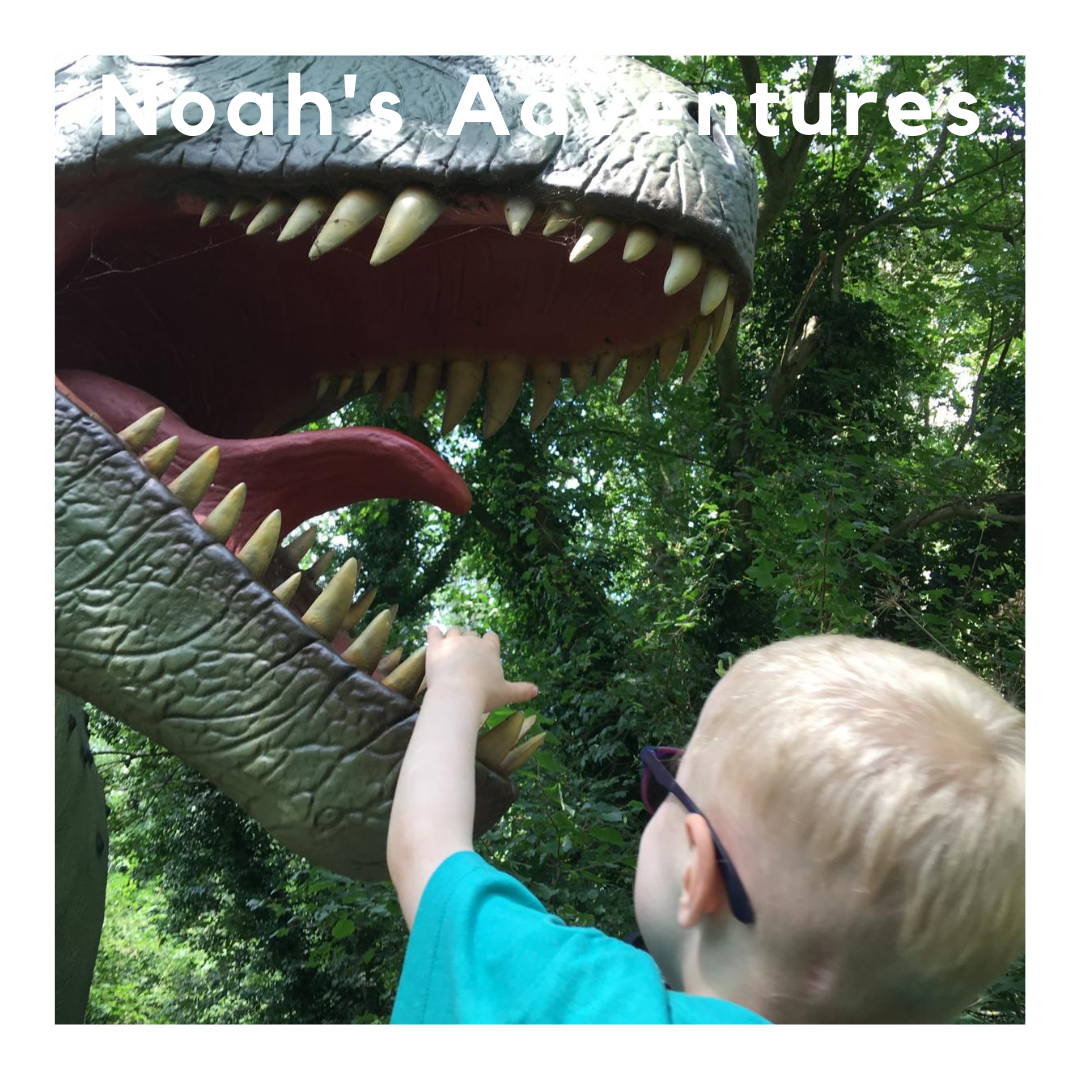 After Noah's diagnosis we were surrounded by an outpouring of love from our family, friends and community. Whilst we were thrown into a world of hospitals, appointments and trips to London, they came together to fundraise for us.
These wonderful people organised a very well supported coffee morning, soup lunch, sponsored walk & run, cake sale and Just Giving donation pages. The funds raised enabled us to finance the many trips to London with train tickets, hotels, taxi rides and food expenses. Noah also needed a new buggy for the journey and bigger clothes due to weight gain from the steroids. We bought new toys to distract him whilst he waited at hospital, an IPAD which he adored and a new pair of glasses after he managed to break his!
Our afternoons in London were spent visiting places such as the dinosaur exhibition at The Natural History Museum or Hamleys. Fortunately, we could use the fund to buy additional dinosaurs and therefore Noah spent a long time in the gift shop!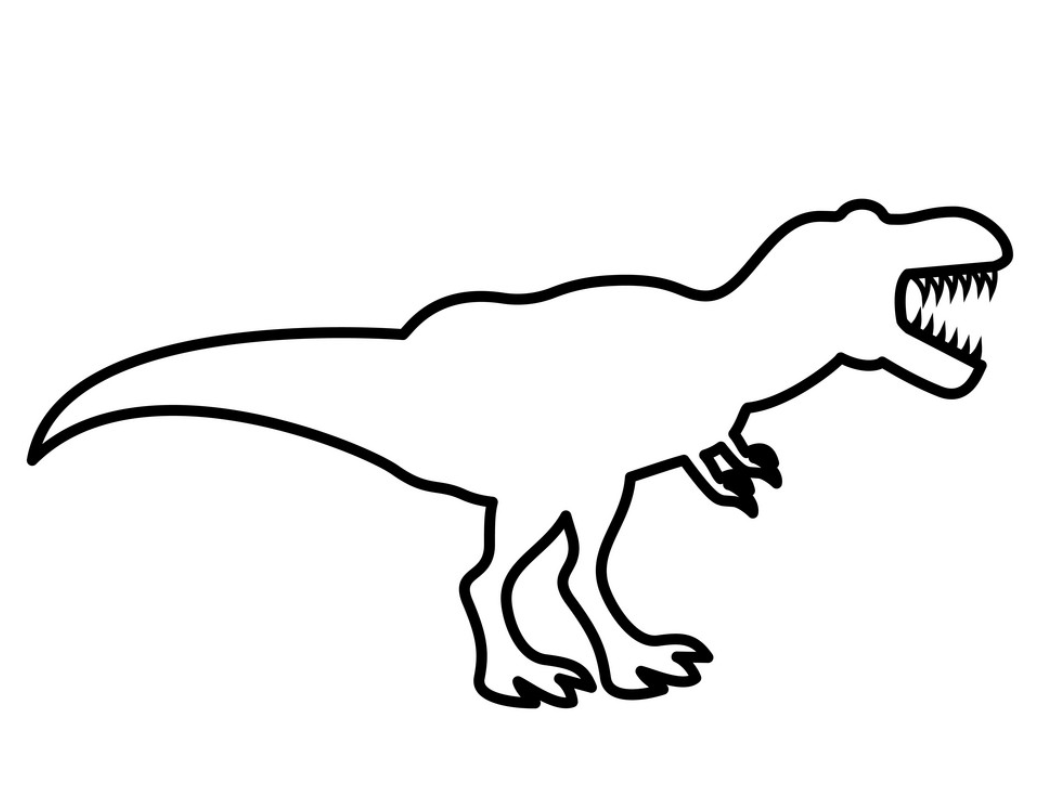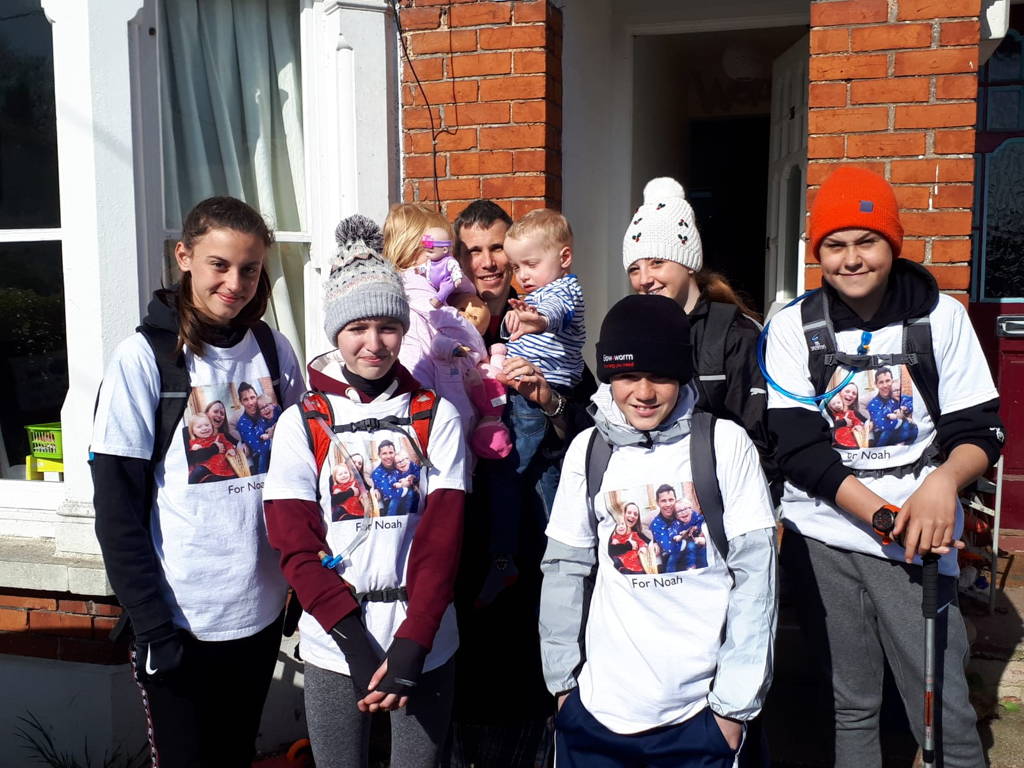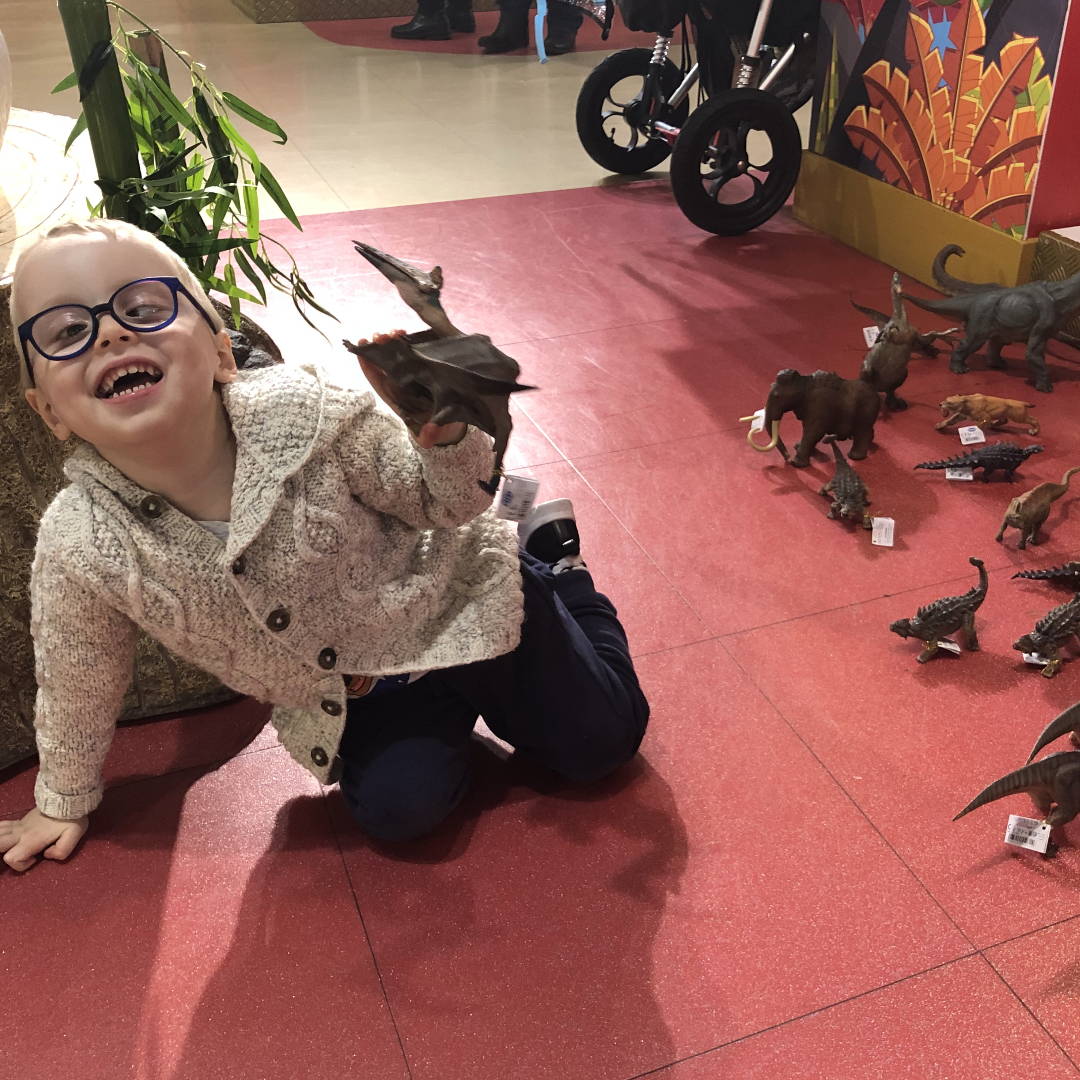 After radiotherapy had finished, we prioritised spending as much time as a family making memories.
We went to Center Parcs three times in 2019, the last time being a for special Christmas break. Each time we were able to enjoy the freedom of buying Noah and Ella additional experiences and treats to enjoy. Noah adored the swimming pool, he felt freedom in the water and would squeal with excitement at the sensation of the bubbles from the water jets.
Upon returning home, we bought a hot tub with Noah's fund. We had so much fun in it all together.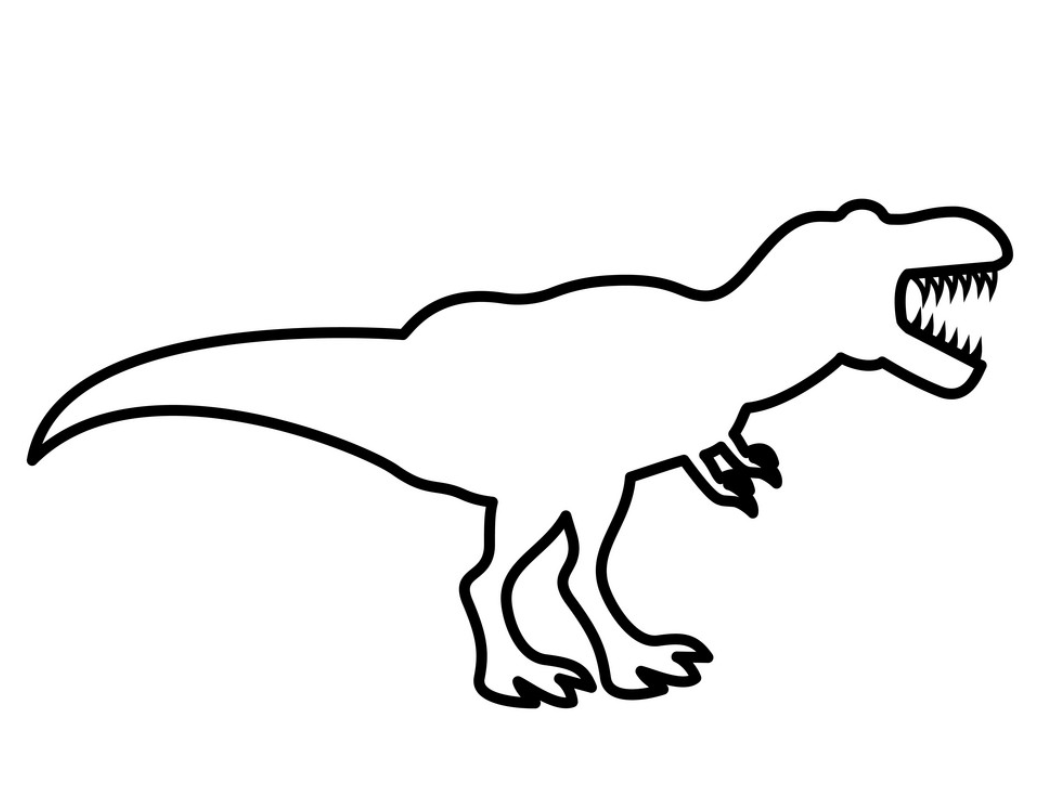 Although we had offers and finances for a trip abroad, we knew that Noah would benefit from time at preschool and nursery, days out and unlimited new toys the most. He didn't like travelling far but loved seeing new places.
We had a wish granted from 'Rays of Sunshine' charity and went to stay at Port Lympne zoo in Kent. The luxury lodge was beautiful, and we had a ranger's tour to meet the giraffes. The golf buggy that was included was great fun, even if a little scary going downhill!
We were also offered a lovely holiday in a mobile home by 'The Lynsey Ivison Trust.' Unfortunately, Noah developed croup which made him too poorly to stay long, but Ella managed to enjoy a couple of days on the beach before we had Noah checked out at the hospital.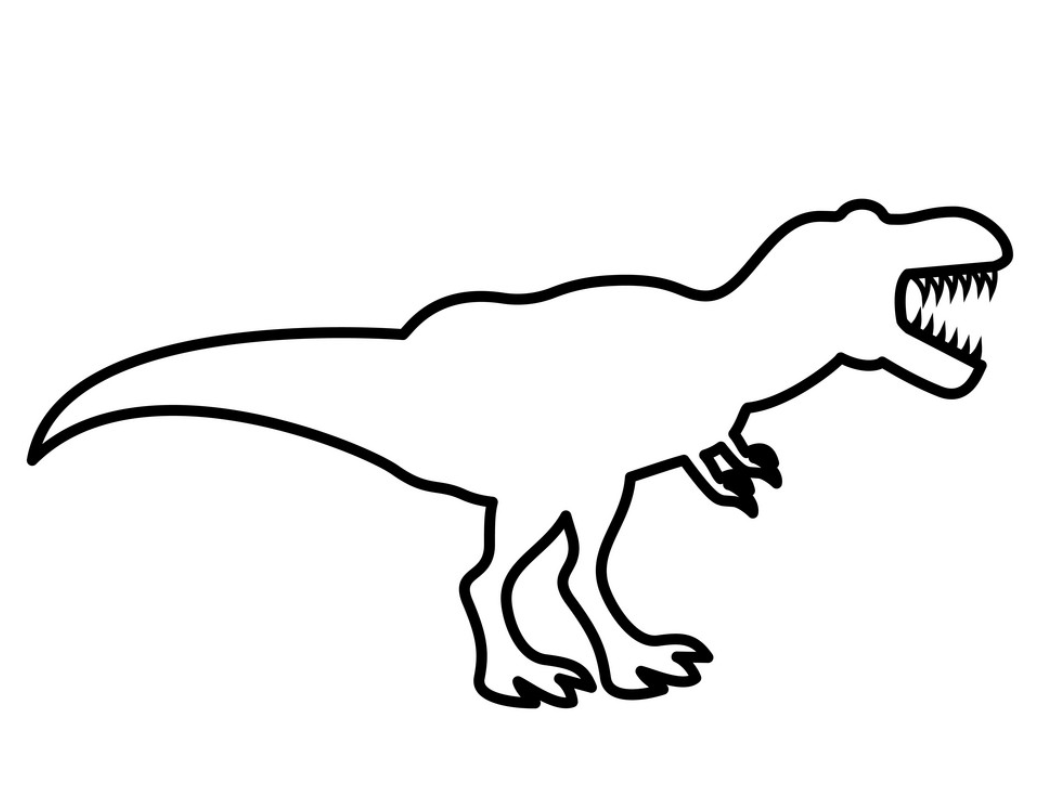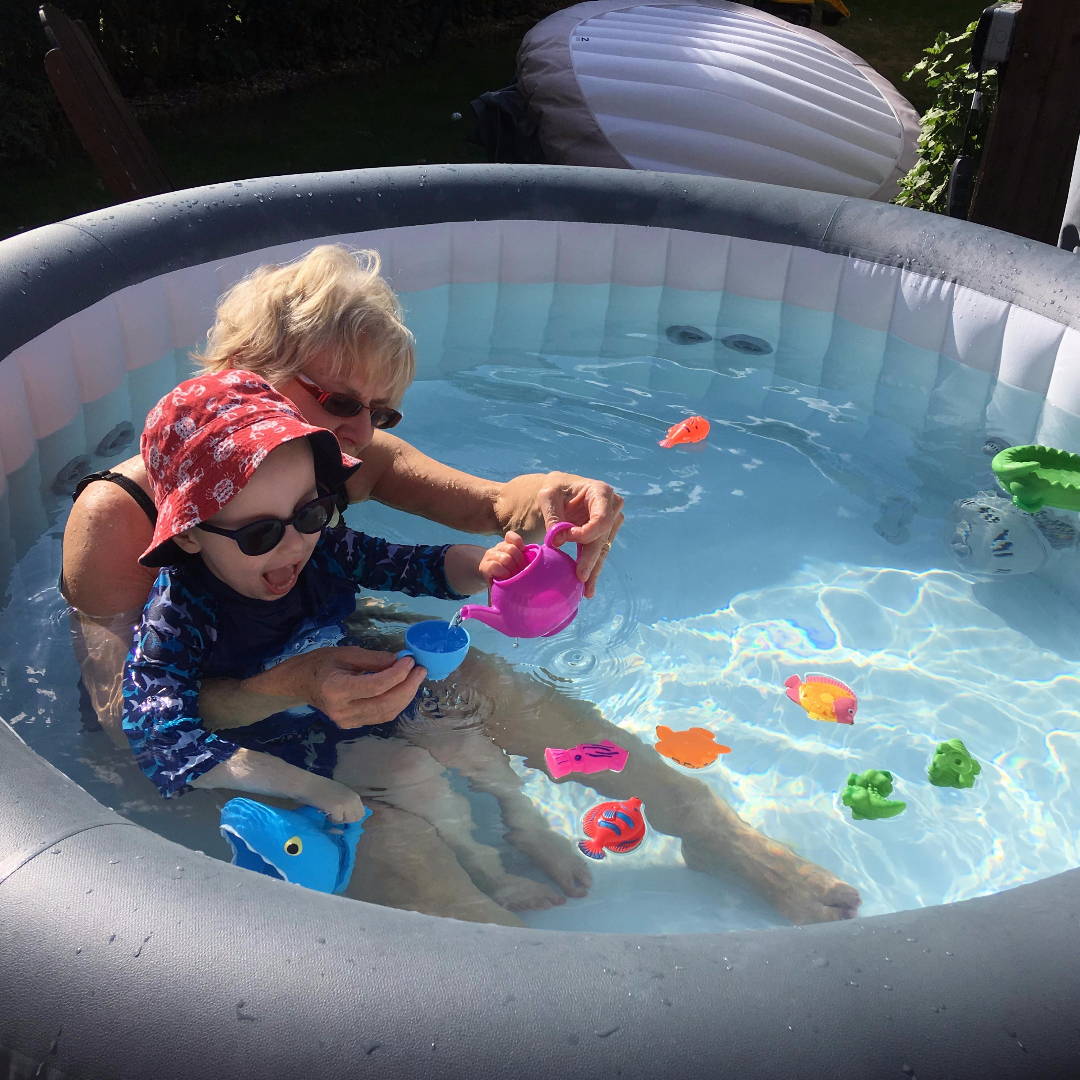 Our other family days out included trips to local farms, beaches and parks.
Noah was easily pleased and sometimes the most entertainment he needed was from unravelling a toilet roll with his sister!
He had an open pass to Colchester zoo and always dragged us straight to see the big fish. He would chase them up and down the tank with a big grin on his face.
We surprised Ella and Noah with a 3 ½ birthday party to make the most of our time with Noah feeling well. There was a mobile zoo visit and a 3D dinosaur cake. Noah loved the snake and giggled as it wriggled over his legs! Ella decided she would like to take the rabbit home as her new pet…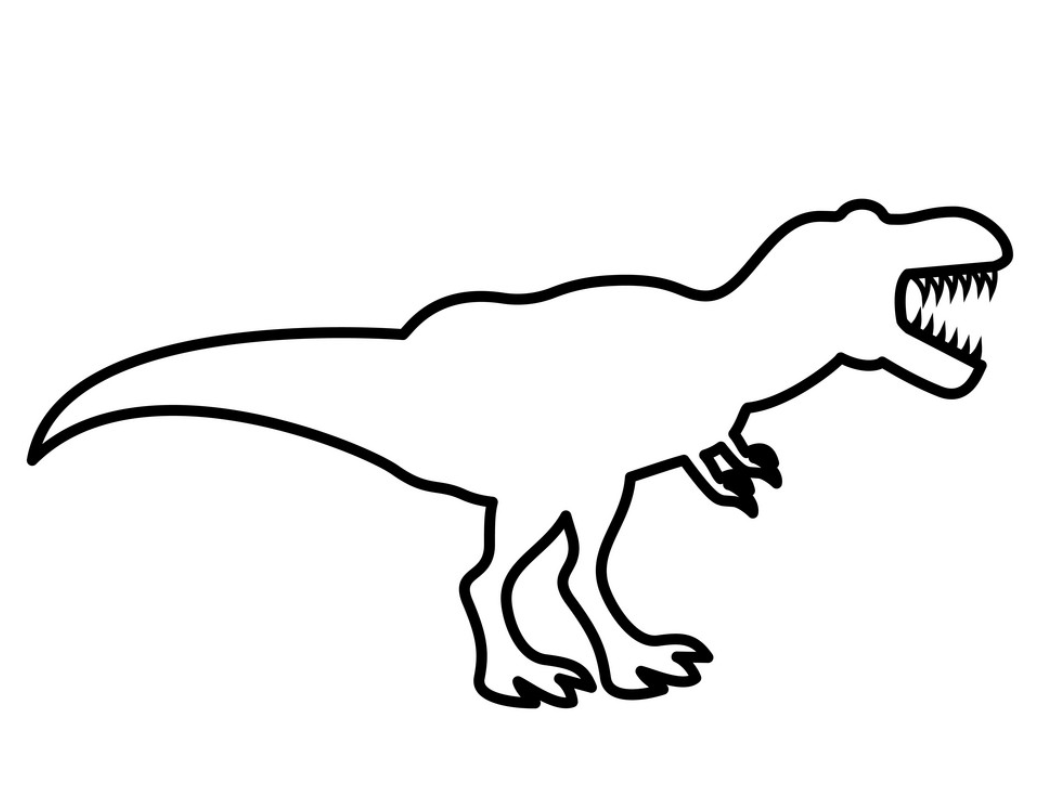 As Noah's health deteriorated, we learnt to adapt to what he needed. We bought him a king-sized adjustable bed so that he was able to be comfortable at home. This also meant we could stay next to him and enjoy lots of cuddles.
Noah taught us to make the most of every day and enjoy the precious moments together.
We are eternally grateful to everyone that contributed to Noah's fund, as it really did give him the best 18 months he could have wished for.