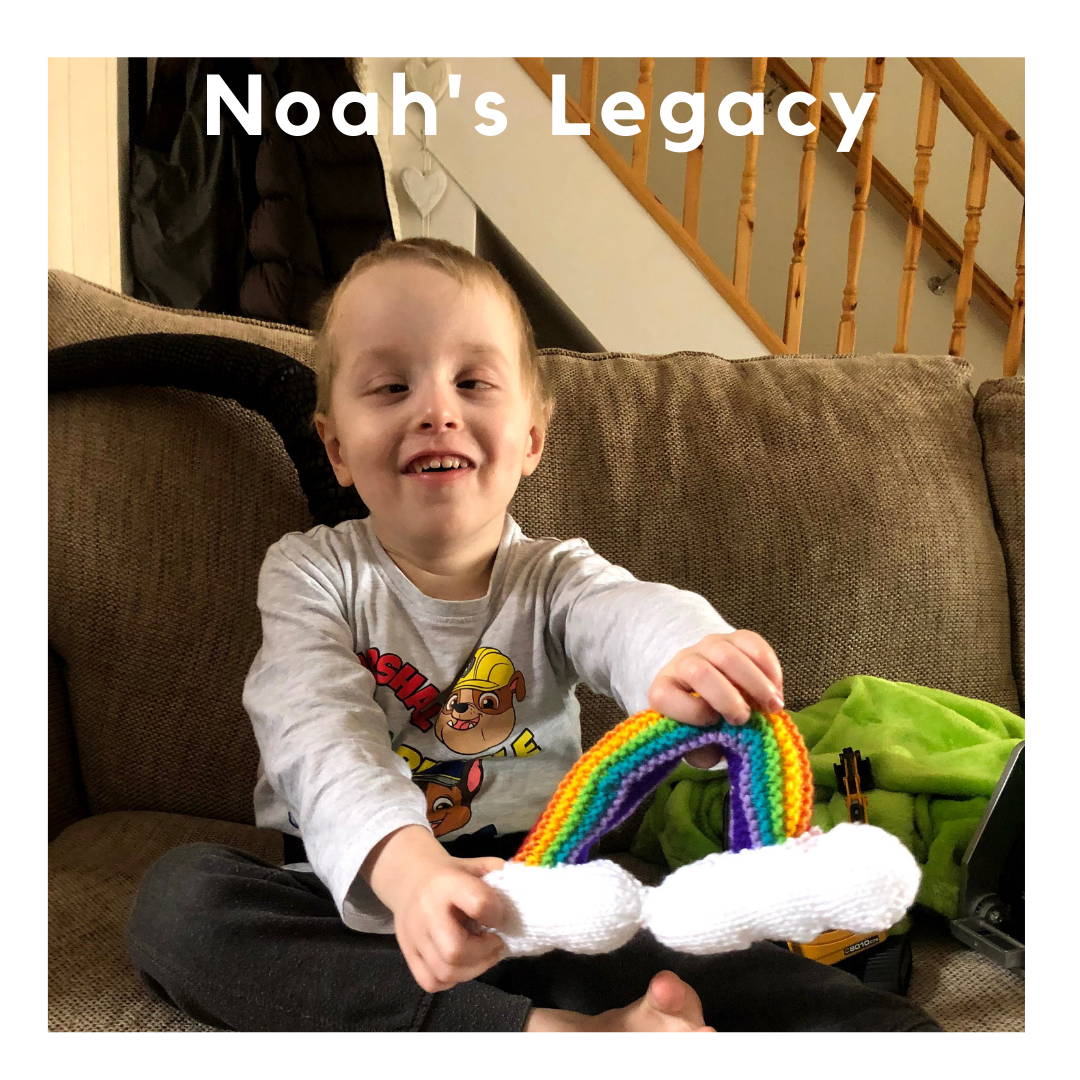 Noah died on 3rd May 2020 surrounded by his family.
Sadly only 6 months after his first radiotherapy the tumour began growing again.
Noah was enjoying time at nursery until April before suddenly losing his mobility, speech and swallow. For those that knew and loved Noah, this was a truly heartbreaking time.
His funeral was a beautiful send-off filled with bubbles, dinosaurs and rainbows to celebrate the life of our incredible little boy.
Noah's legacy will continue in the hearts of everyone who knew him.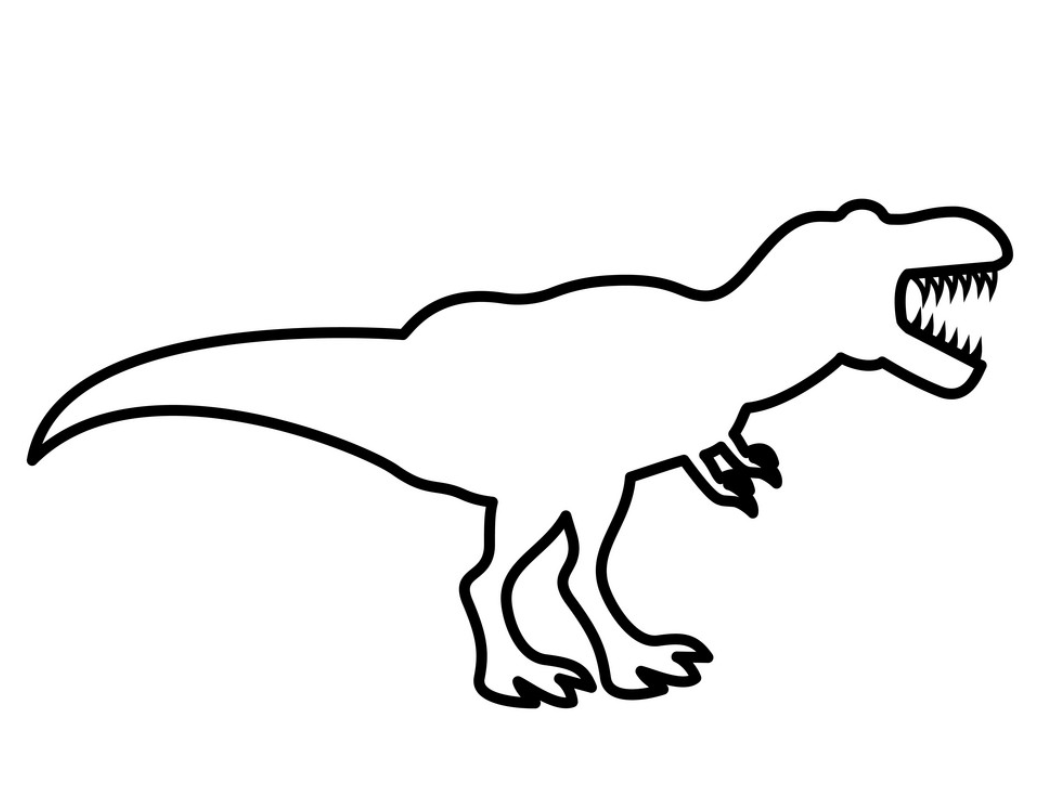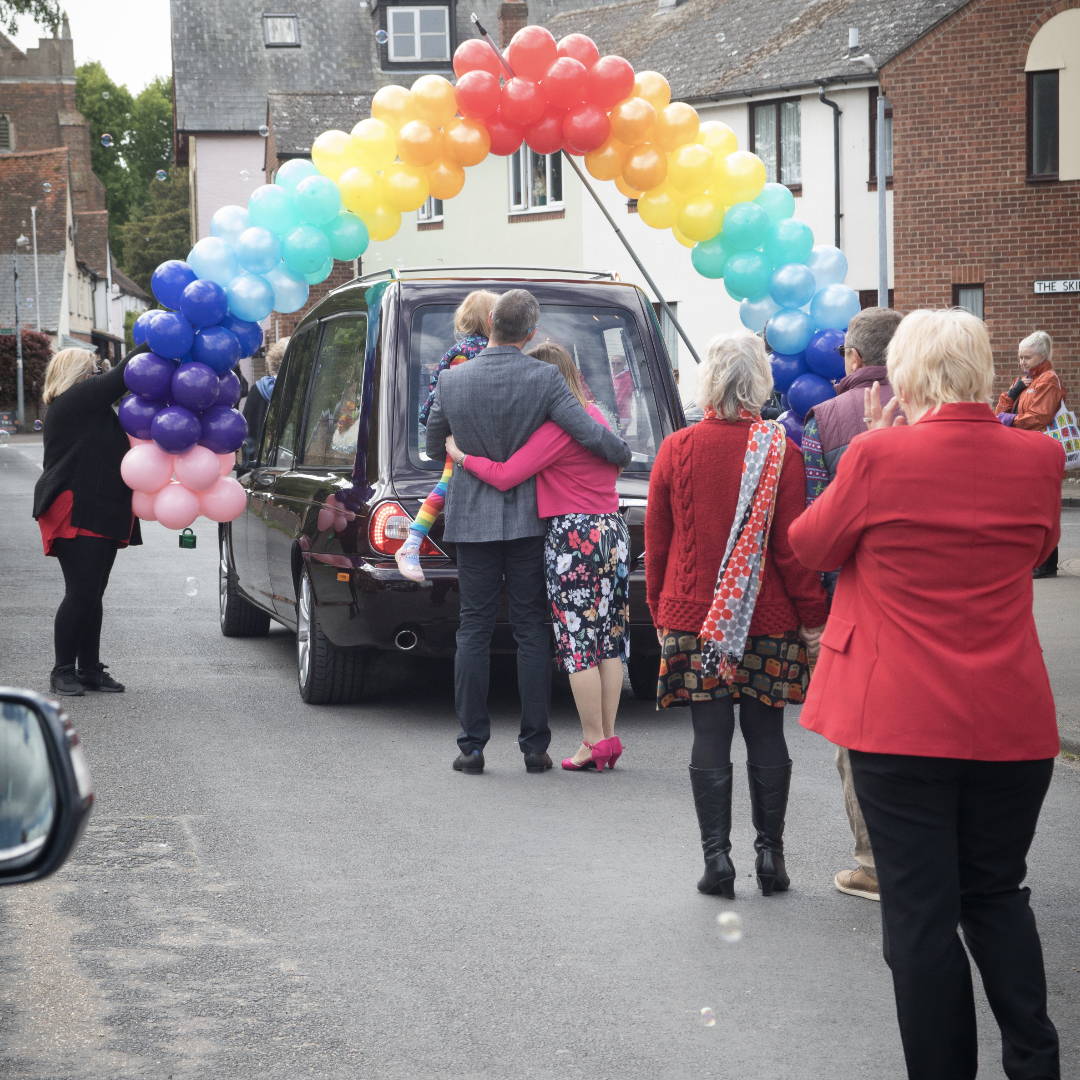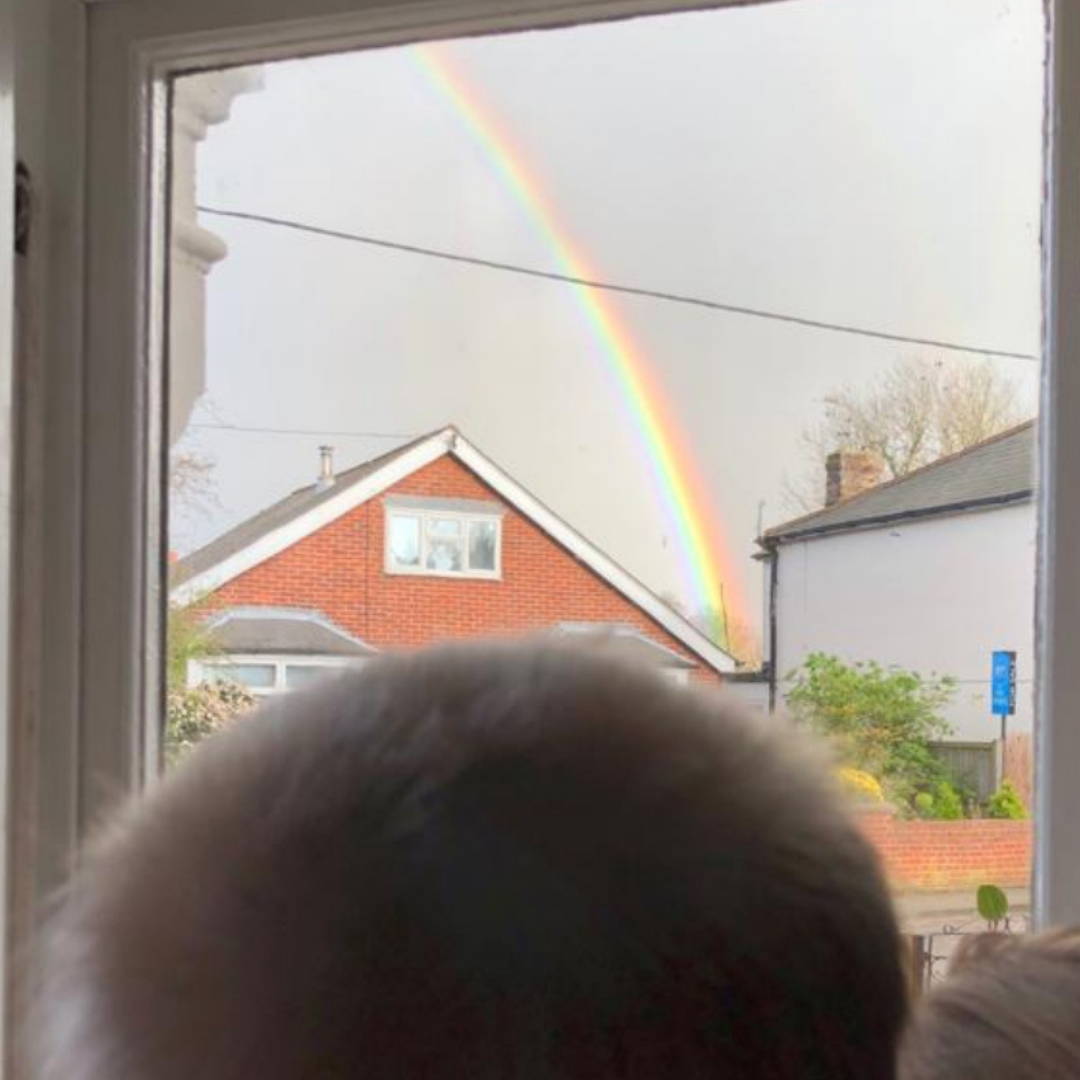 Despite our grief, pain and huge loss, we remain thankful for the life that Noah had, however short.
He touched so many lives, brought people together and spread joy with all he met.
His legacy in 'Noah's Rainbow' will live on, bringing hope to other DIPG families through Abbie's Army and vital funding to Little Havens hospice.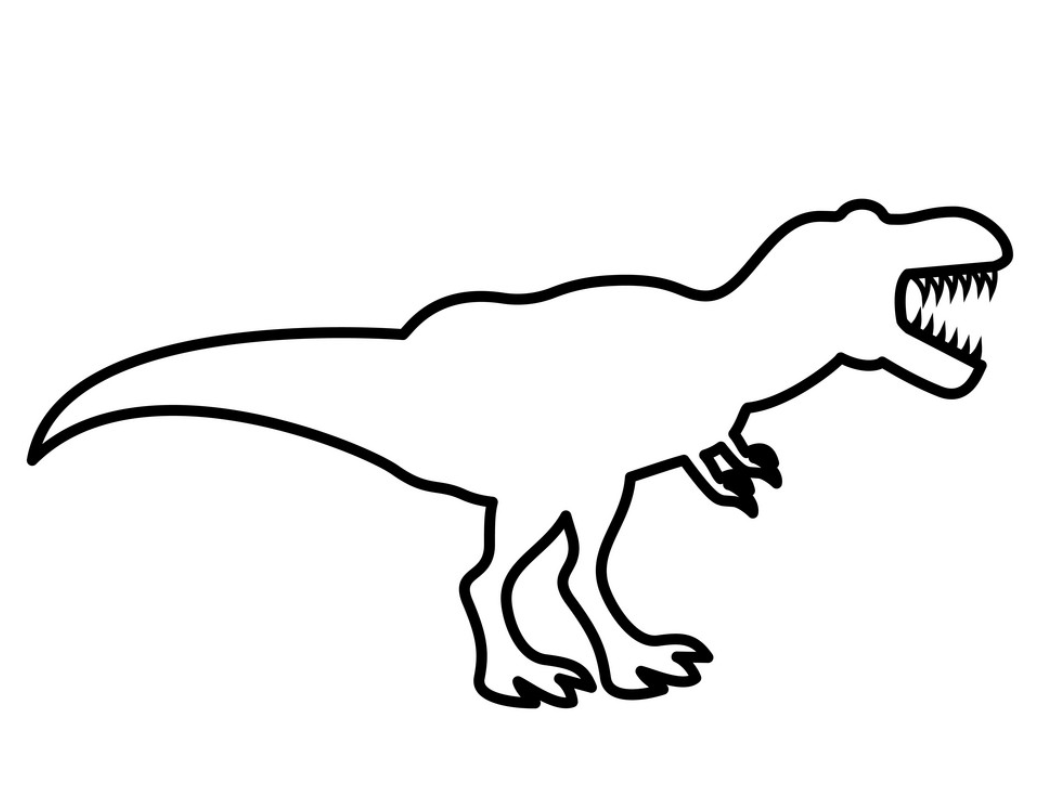 40 children in the UK each year are diagnosed with DIPG. This is considered rare in relation to other children's cancers and as a result funding into research is minimal.
When Noah was diagnosed, we were offered a clinical trial under Great Ormond Street Hospital. He had a biopsy of the tumour and then was given an oral drug to take daily. The side effects were monitored and he had monthly blood tests and frequent MRI scans. We hoped that the trial drug alongside radiotherapy would give us more time with Noah as well as contribute to cancer research.
However, at the same time as his tumour began to grow again, the trial was discontinued. Since then, other families have self-funded clinical trials abroad, as there has been nothing available in the UK. This has forced them to raise hundreds of thousands of pounds in the hope of taking part in a trial overseas that may extend their child's life.
Abbies Army have worked tirelessly towards funding a UK trial and recently announced there will be a CAR-T cell therapy opening for 12 children at GOSH in 2021.
Our aim is that by fundraising for this specific DIPG research charity, Noah's legacy can bring hope to other families facing the most devastating future.
For more information please visit:
https://www.abbiesarmy.co.uk/dipg-research/grant-awarded-car-t-uk-clinical-trial/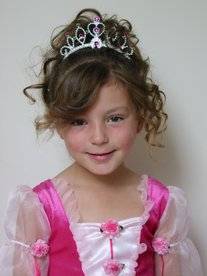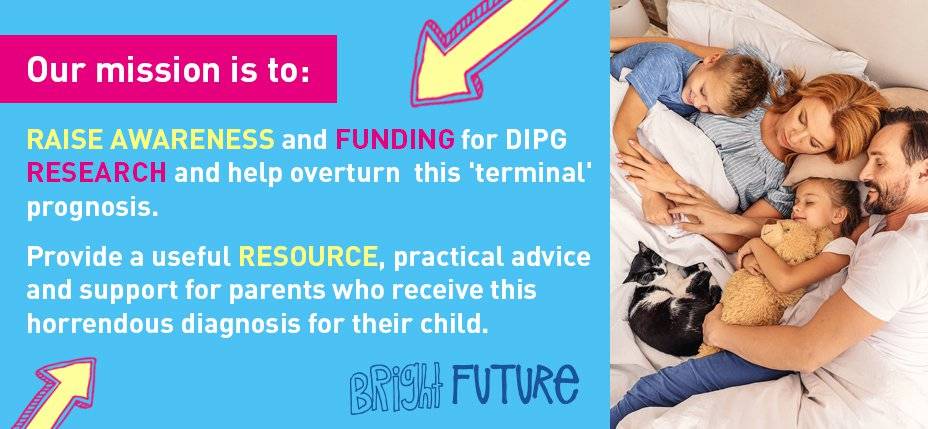 After our initial shock at Noah's diagnosis we were put in touch with Lindsay from
Little Havens Hospice.
She visited us at home and shared how the charity could support us, even whilst Noah was doing well. Having a friendly face explain that hospices are not all about the end of life was enlightening. Little Havens strives to make every day count for children with lifelong illness, offering their families a special place to be together.
We booked our first respite stay, which meant that we could make full use of all the facilities the hospice had to offer. Noah was allocated a nurse 24 hours a day and we also had member of the care team available to play with the children whilst we had a break.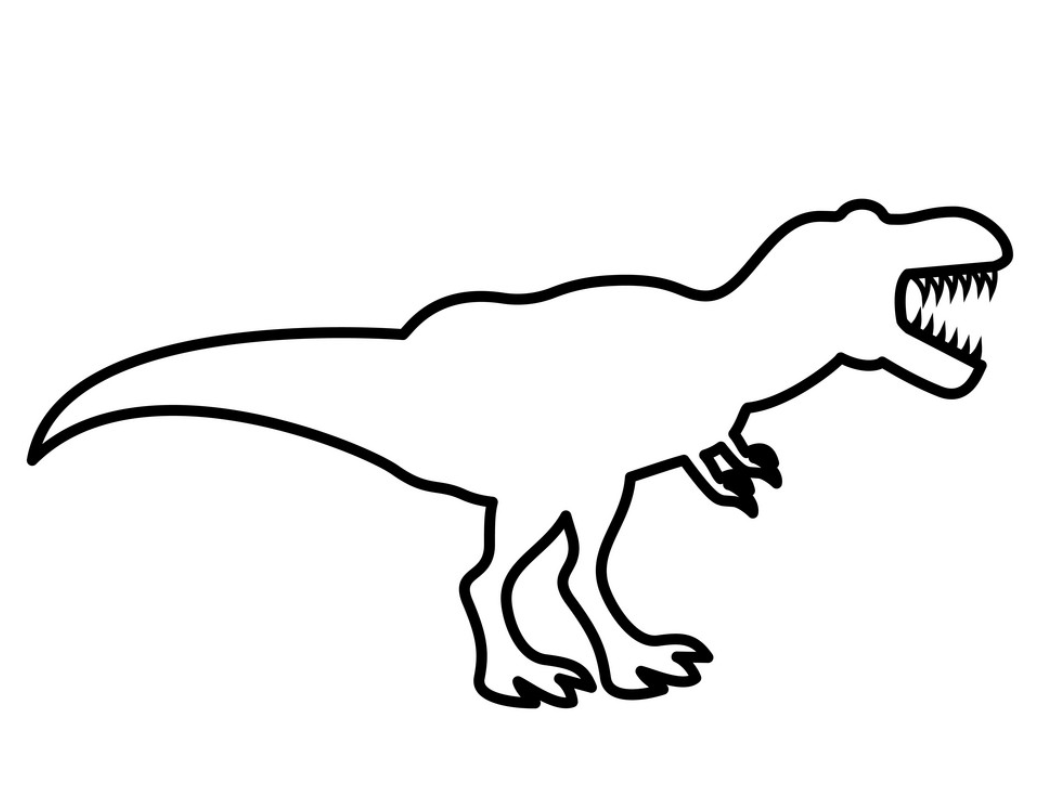 We made incredible memories at Little Havens. Ella adored the ball pit and Noah loved the unlimited supply of dinosaurs, trains and animals. We enjoyed the hydrotherapy pool, beautiful gardens, sensory room, music sessions and craft area.

Our family room was upstairs with ensuite and was nicer than many hotels we have stayed in. Noah had his own room and lounge on the care floor so we could stay with him if we wanted to.
He preferred a large bed to spread out his dinosaurs so the staff adapted the room to suit his needs. Nothing was too much trouble.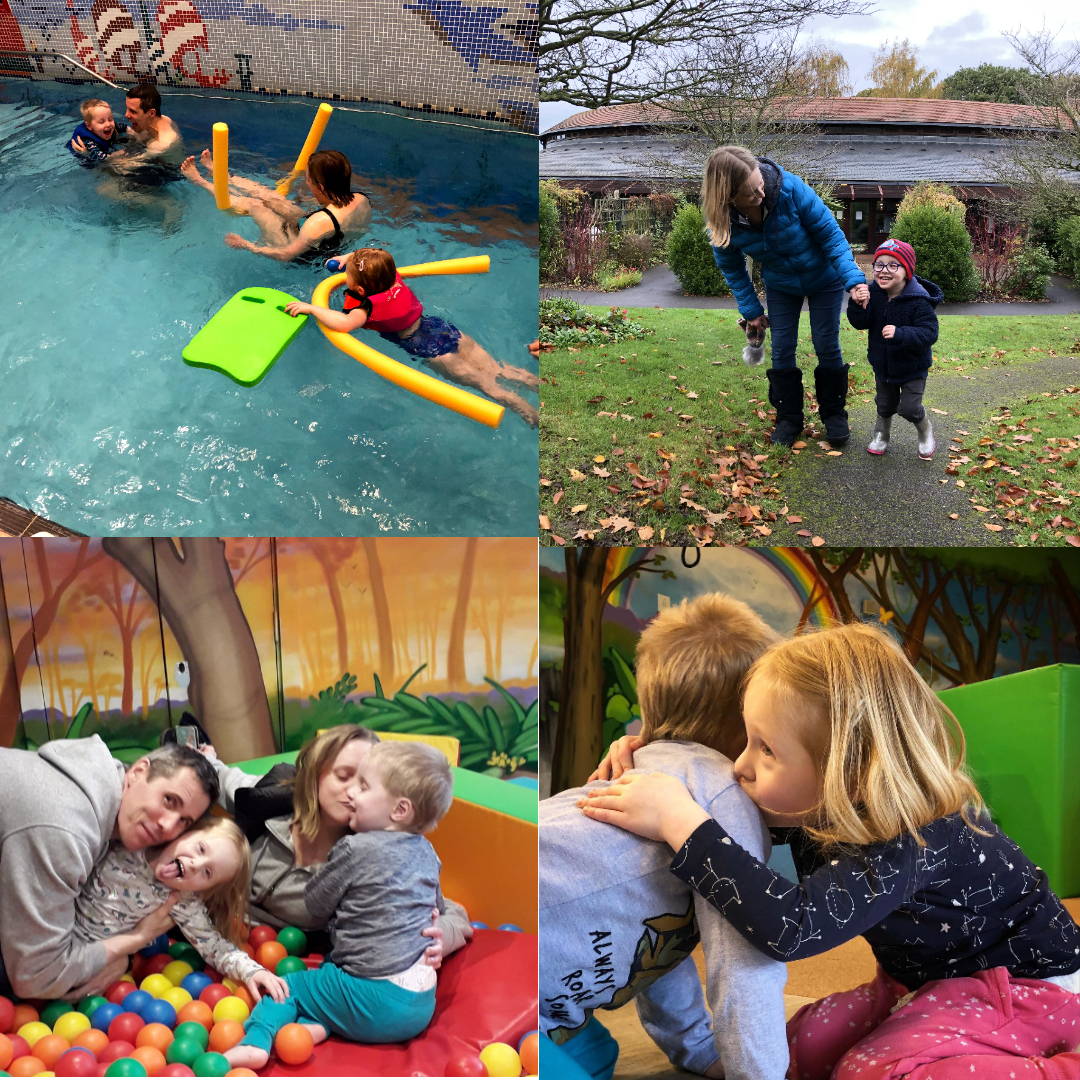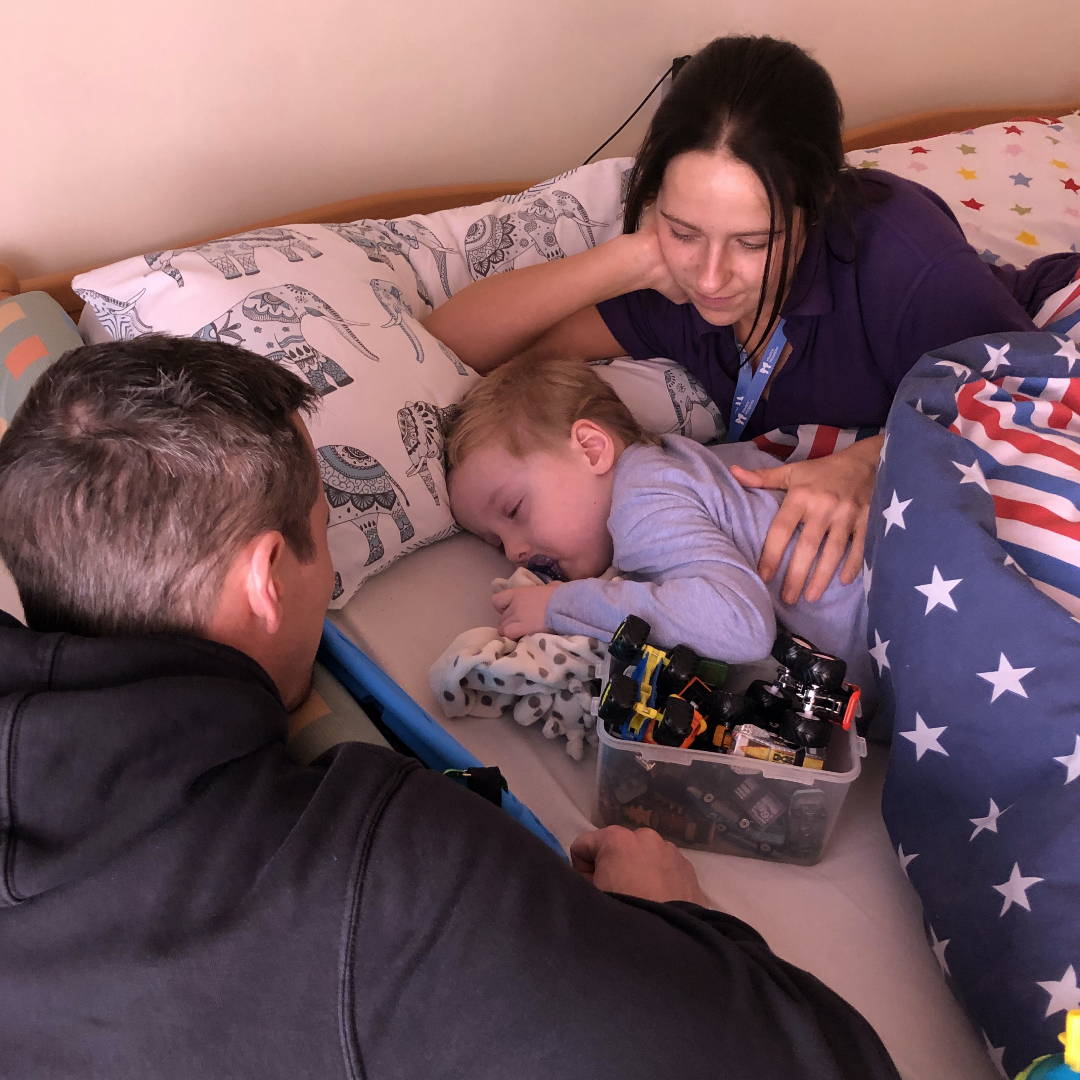 Throughout Noah's illness we stayed at Little Havens many times.
When he became poorly we visited for symptom management stays.
This meant that when Noah's pain or symptoms became difficult for us to manage at home, the hospice team provided a calm and reassuring environment.
Noah's medical care was their responsibility and we could enjoy time together as a family with the pressure off.

Now that we are a bereaved family, Little Havens still continues to offer support. Ella can have sessions with an experienced counsellor and we can visit for annual memorial events.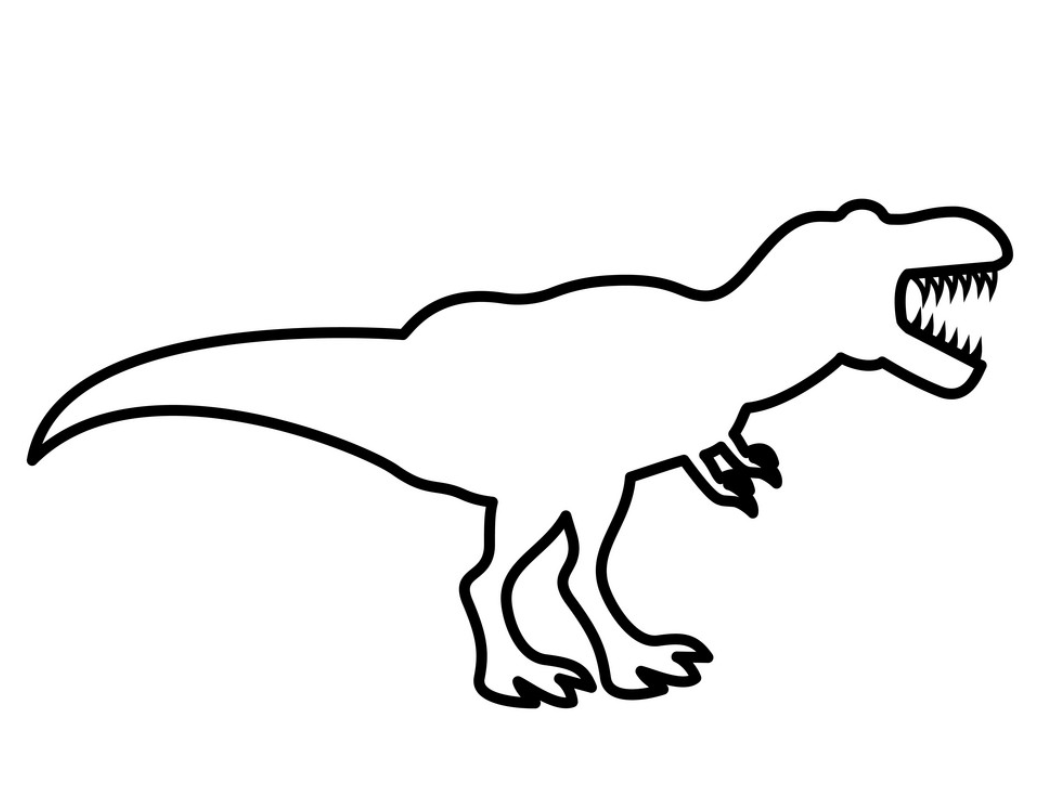 Everything we have received from the hospice has been free of charge.
They offer families such as ours a lifeline at the most difficult time.
We hope to raise money to express our gratitude for their care, as well as supporting other families who are going through the most challenging time.
For more information please visit:
www.havenshospices.org.uk/little-havens/